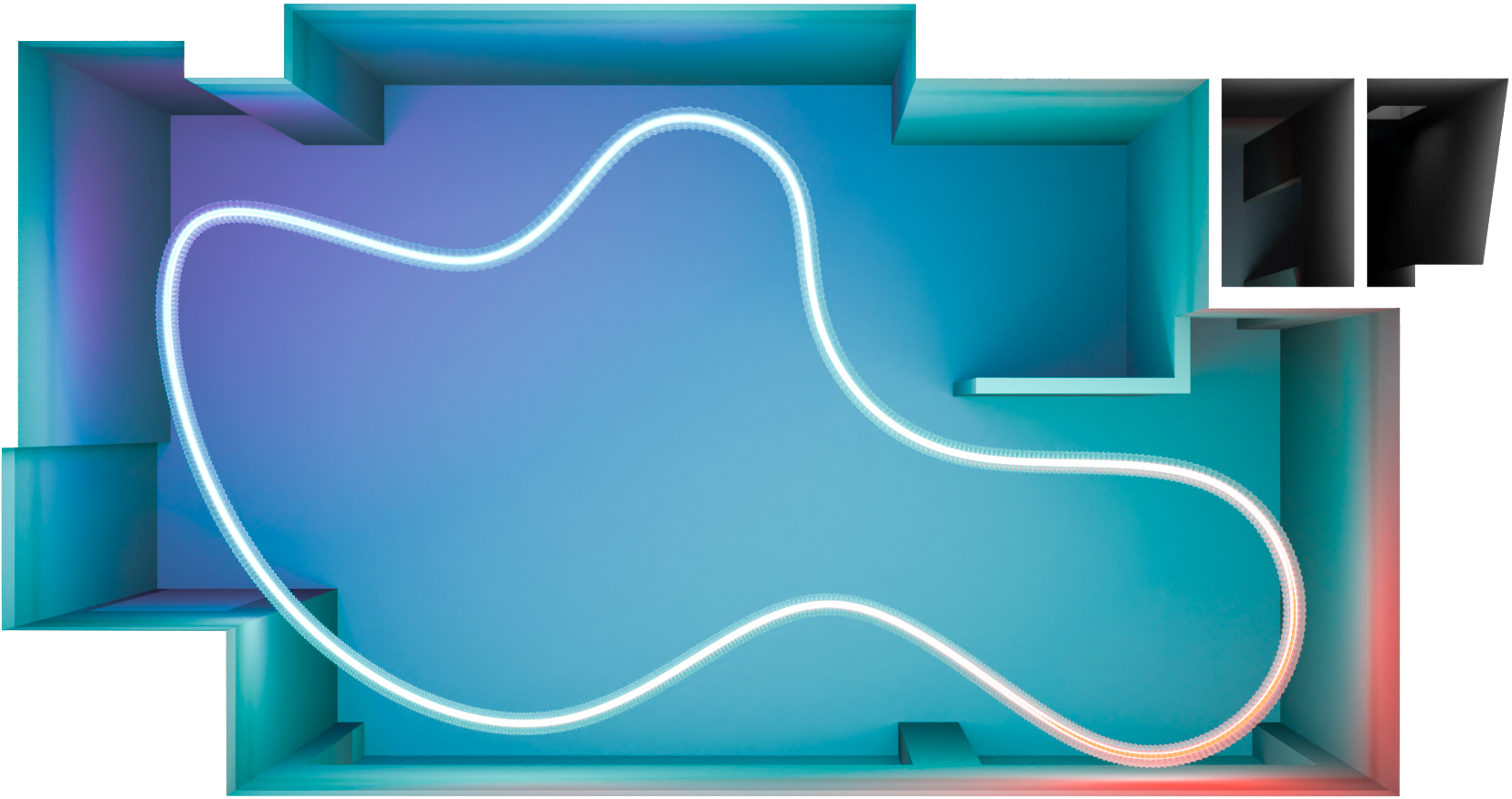 wireless rainbow addressable light

client ] grão [ (grao)
interior design ] Alan Prekop [
] archinfo.sk [
we've developed this rainbowy hanging tube light to complement rough nature of interior of grão (grao) cafe at Bratislava. from the first sketch to the working prototype we've crafted light that was developed to be long lasting, reliable but mainly shiny, playful and colorful.
the light itself is made out of an antistatic dust collection pipe and addressable LED strips. it is controllable via custom cellphone/desktop app and standalone wall controller.
if you're interested in another interior lights we've created, you can find those here.